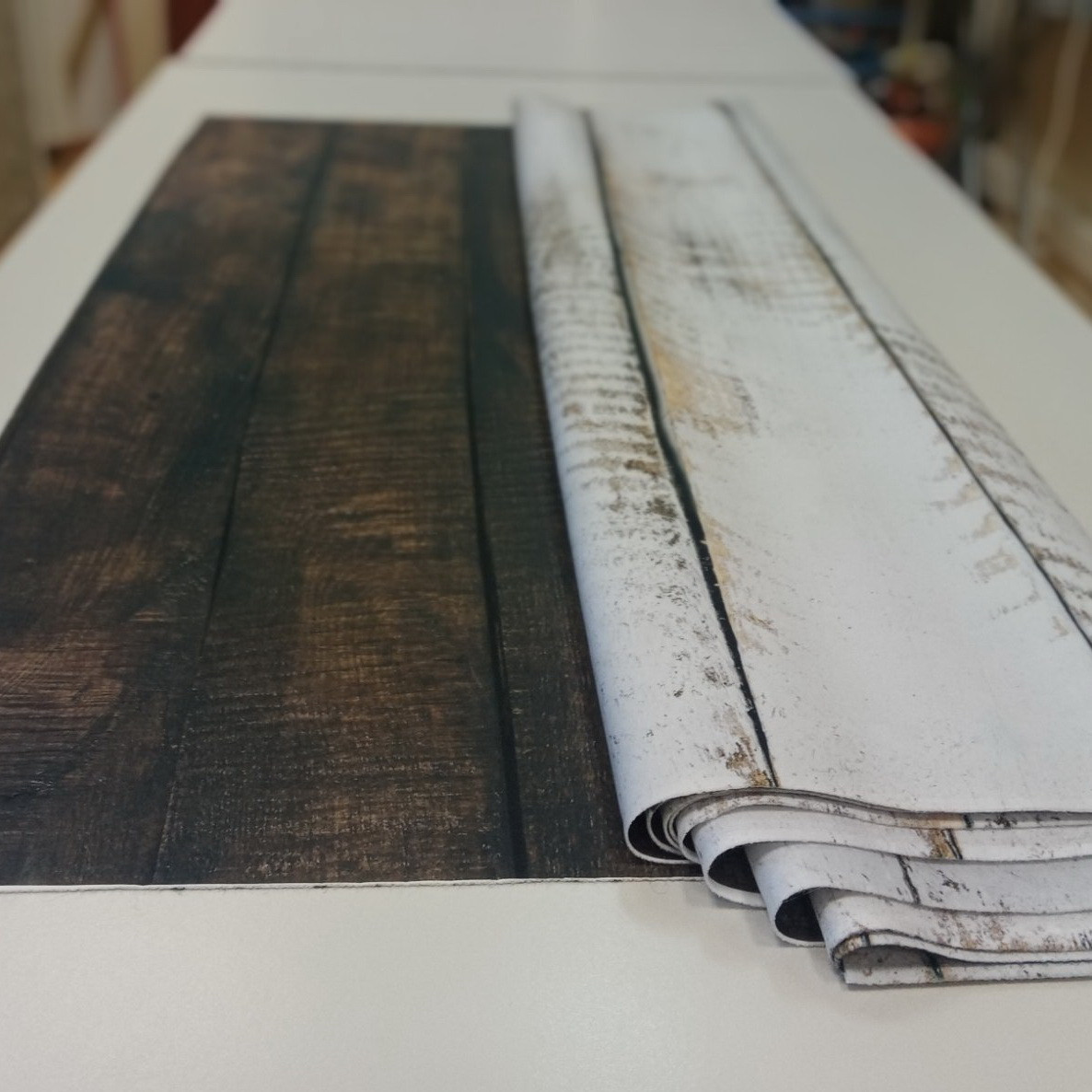 Double-sided backdrops
Posted By: Мария Published: 07/04/2021 Times Read: 503 Comments: 2
Double-sided backdrops were my dream from the moment I found out that neoprene backdrops are very popular with overseas photographers. I thought how great it would be to print a picture on both sides. But technically it turned out to be a daunting task. We were told that printing is only possible from one side. At first, I was upset. But, after a while, we decided on such an experiment.
But there are a lot of nuances: on one side of the background, there must be board patterns, since their texture is repeated and it is not critical if the picture is displaced during printing. But the second side can be almost any of your choice.
I am glad that we succeeded and we can offer you such a unique product. The double-sided background saves space in your suitcase and money in your wallet.
Go to the section DOUBLE-SIDED BACKDROPS
Comments